Do you have a personal Notion workspace you've had for years that is well.... a bit of a mess?
Are you about to call it quits and self-destruct your Notion workspace in favor of starting anew but are scared to because of all the gems that you might have in there?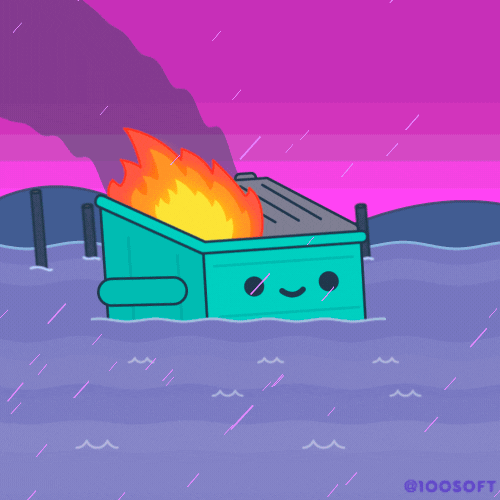 Stop! You're not alone!
Here's how I organized the chaos of my personal Notion workspace without losing my mind (or the material that I've been curating).
💡
What you'll need:
• A Notion Workspace, probably a messy one
• An understanding of how you want to use Notion
• Willingness to be iterative
• Time
What do you want to get out of Notion?
Digging through my files in Notion, I found that part of my frustration with the tool had come from not having a clear understanding of how I wanted to use the tool. I have random files that were once reference materials, a graduate research project, bookmarked articles, a folder of abandoned projects, goal setting templates I neglected, back copies of my old website... and a plethora of other junk.
There is no information hierarchy to any of what I'm storing, which caused me to fall into the tragic trap of pretty workspaces, but no function. (And if we're being honest, pretty is a generous statement 😅)
So I took a step back, asking myself what I wanted to use Notion for in the first place. Dialing it in, I realized I use it for a few different core functions in my personal work.
Reference: Articles, reference materials, backups for old projects and ideas, and call notes, are all part of my normal workflow in Notion.
Curation: I curate resources not only for myself but also with
Goal Setting: I set personal goals in databases, and then log activities that move me closer to those goals.
Growth: I create references that allow me to track my personal and professional growth.
Education: I enjoy using Notion as a teaching tool — creating and curating resources, guides, and other materials for others to learn.
Even though these are my personal use-cases for the database powerhouse, the practice of standing back and taking in the bigger picture is a helpful tool to recognize what you want. Be specific with yourself in what role the tool plays in your workflow and what you need to get out of it! This will help you prioritize what is valuable — and what is complete JUNK — as you go through the process of cleaning up.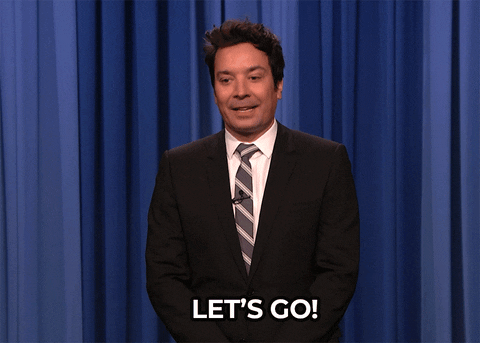 Let's get down to business 💪🏻
Now that we've identified our key functions, let's start doing the work to clean up your personal workspace.
I've been using Notion for... well a while (since 2016 😅). I've got multiple workspaces and multiple areas where digital hoarding is happening in the tool.
To start, we're going to temporarily ignore whatever mess you're dealing with, and create three different hypothetical categories — in the form of databases. Don't overthink the titles of them for now, you're just creating a space for things to go in the current moment.
Erin (or your name here) — this will eventually become your HQ page
Databases — what core databases are you pulling from
Dumping Ground — that's right, here's the place for all that extra crap to go to.

💡
Notion relies on databases to surface content, log and store information, and keep everything organized.
I find learning to use databases efficiently is one of the best things that you can do if you're new to Notion as a tool.
Here's a guide
that walks through and explains the power of databases.
Go forth, and sort!
Now, you're going to go forth and sort your workspace. For now, don't put anything on your HQ page (your name).
Focus on putting content in two key areas, Databases, and Dumping Ground.
If you have a database that isn't getting used — go ahead and dump it in the dumping grounds. Consider this the digital trash fire that you don't have to keep organized or perfect.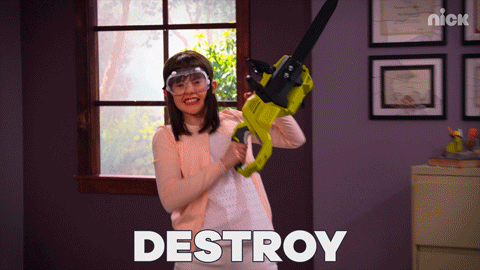 Now that you've sorted the 💩, let's create the outlines for that functional digital space.
Now, you should have just a few buckets in front of you. Let's work to create a functional, digital space for knowledge management.
Think of what you do use Notion for, and what value it brings to you.
Let's create a few buckets on your HQ page that best capture how you use this tool.
What files do you access every day?
What do you reference on a regular basis?
What are you constantly searching for? 😅
For me, I found myself putting things into four main buckets; guides, references, projects, and goals.
Guides will include digital guides I've created on Notion and shared externally, from cocktail recipes, audio moderation guides, and other public assets.
References will include personal references, reading logs, pages with all public links, and past works.
Projects will include all current projects + serve almost as a task management/maintenance board.
Goals will include my goal tracking and how I'm progressing on this track.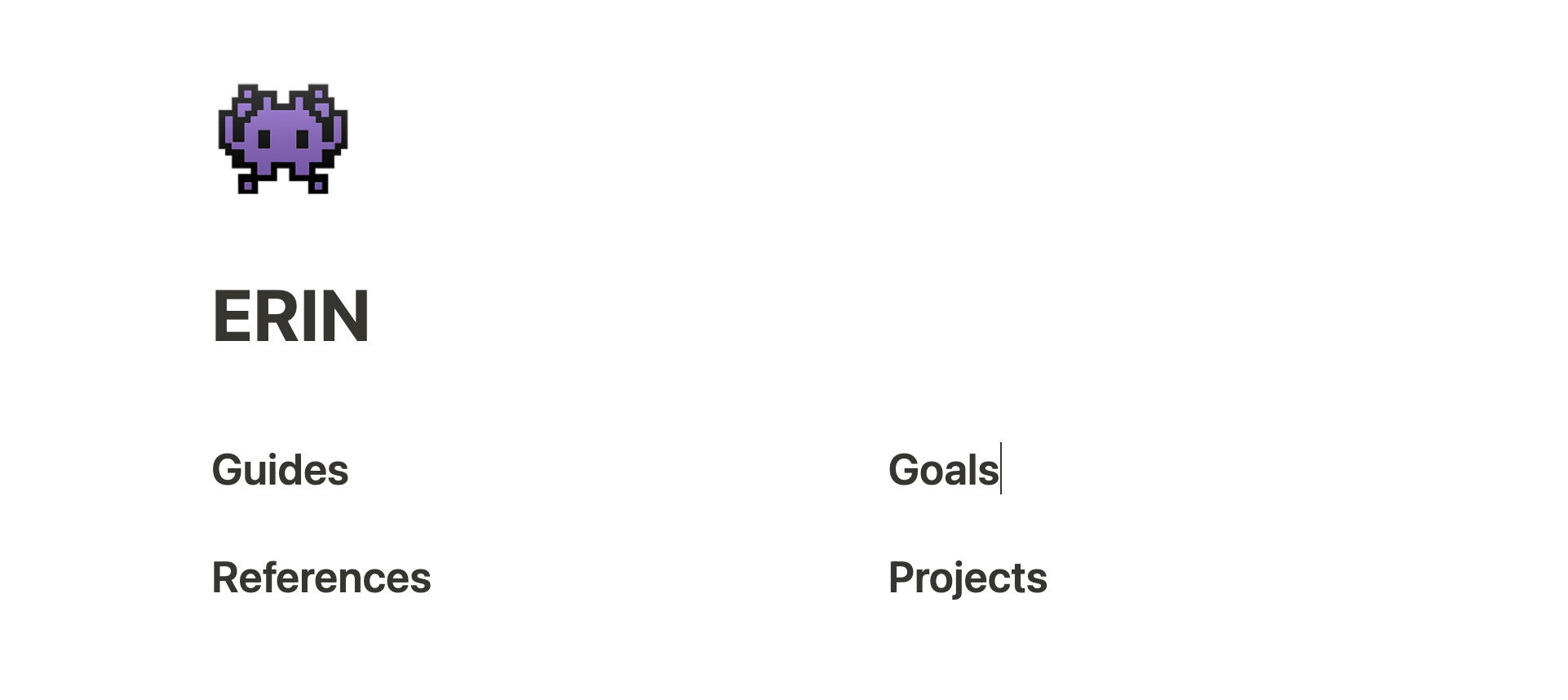 Because we know not all of the work we do happens in Notion, I'm going to create a quick synced block at the top of the page to keep an easy referenceable log for other external work or items that I need to access in an easy manner.
Here are the links that I added for reference:

Putting your notion dashboard to work.
Start by filling in the popular links and reference areas that are important to you. I try and link these directly from the databases page we created earlier on in this tutorial. By surfacing from the databases page, you can easily click in and delete the link to these pages as needed — not ever having to worry about what's perfect (and what's not).
As you do this – you might find yourself referencing docs that don't fit within the categories you created or new projects that you didn't even see coming up. If you're starting to notice a trend, create a bucket or category for you to add new items that fit the said trend.
With more use, you might find yourself adding links from other pages from other Notion workspaces or other sites around the web that you frequently access. Having it all in one place is super handy — especially when you're someone like me who is perpetually searching for that one thing you know is somewhere. (And I'll be honest... Notion search isn't quite that efficient to handle my chaos pages... yet 😅)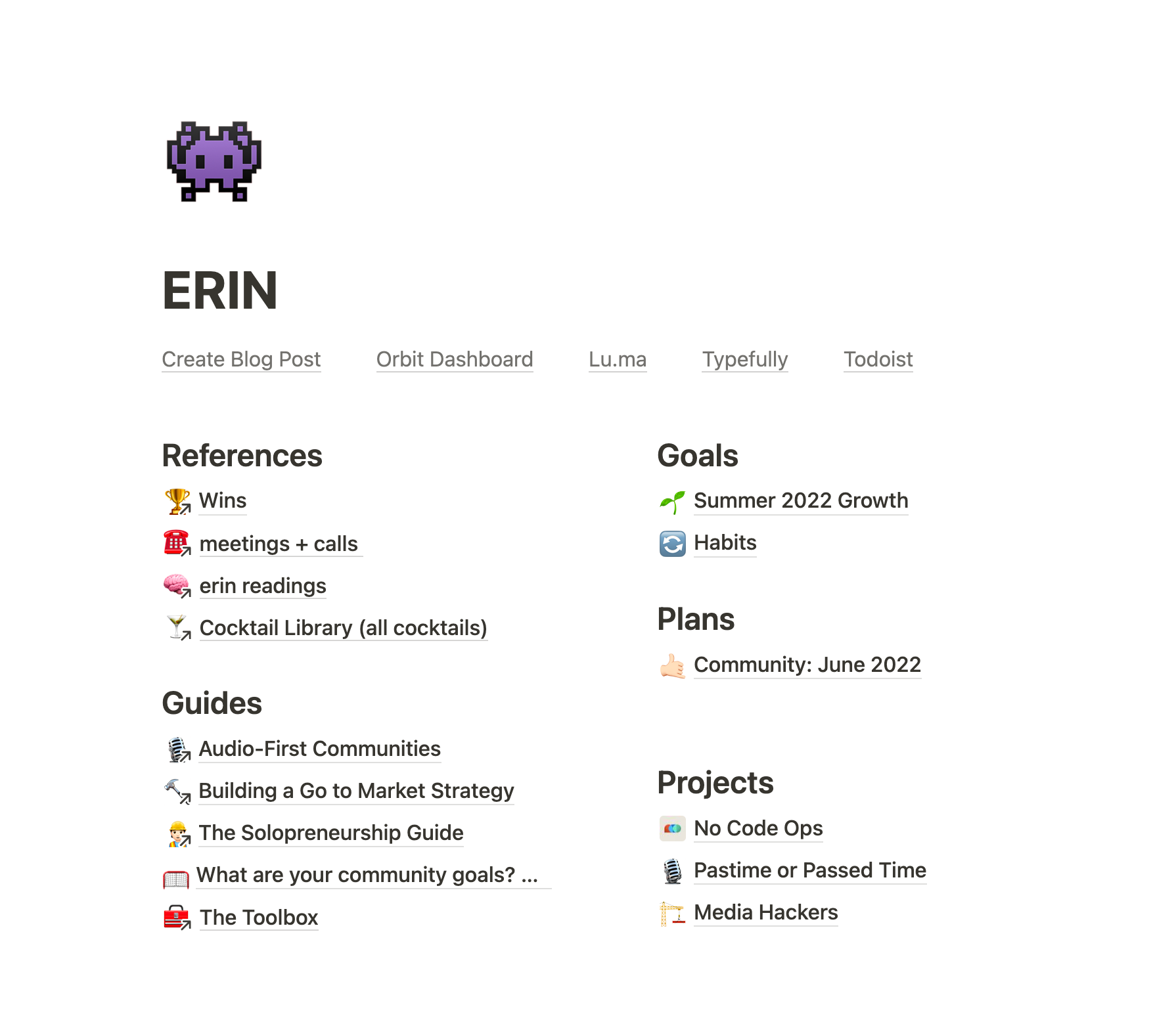 Personally, I keep this page bookmarked as well as my homepage for chrome, easy to access, and tend to surface it as a widget on my phone to keep things organized that I might need on the go.
How do you use Notion in your day-to-day? What workflows have you embraced in your personal knowledge management (PKM) systems?
Let me know by dropping a comment below!
Pinky promise no spam. Sporadic updates on what I'm up to in open source, machine learning, community building, among other things is much more my vibe. 😉