this is a now page — and if you have your own site you should make one too.
updated 12/20/22
Here's a quick breakdown of where I'm spending my time.
Professional endeavors
Label Studio
I've recently joined the Label Studio team as a Senior Developer Community Advocate. My first priority is to continue empowering their developer community through education and formalizing operations.
Studio 20 NYU
I'm a graduate adjunct faculty member at NYU's Studio 20 Graduate Program.  This is a program I am additionally an alumnus of as well.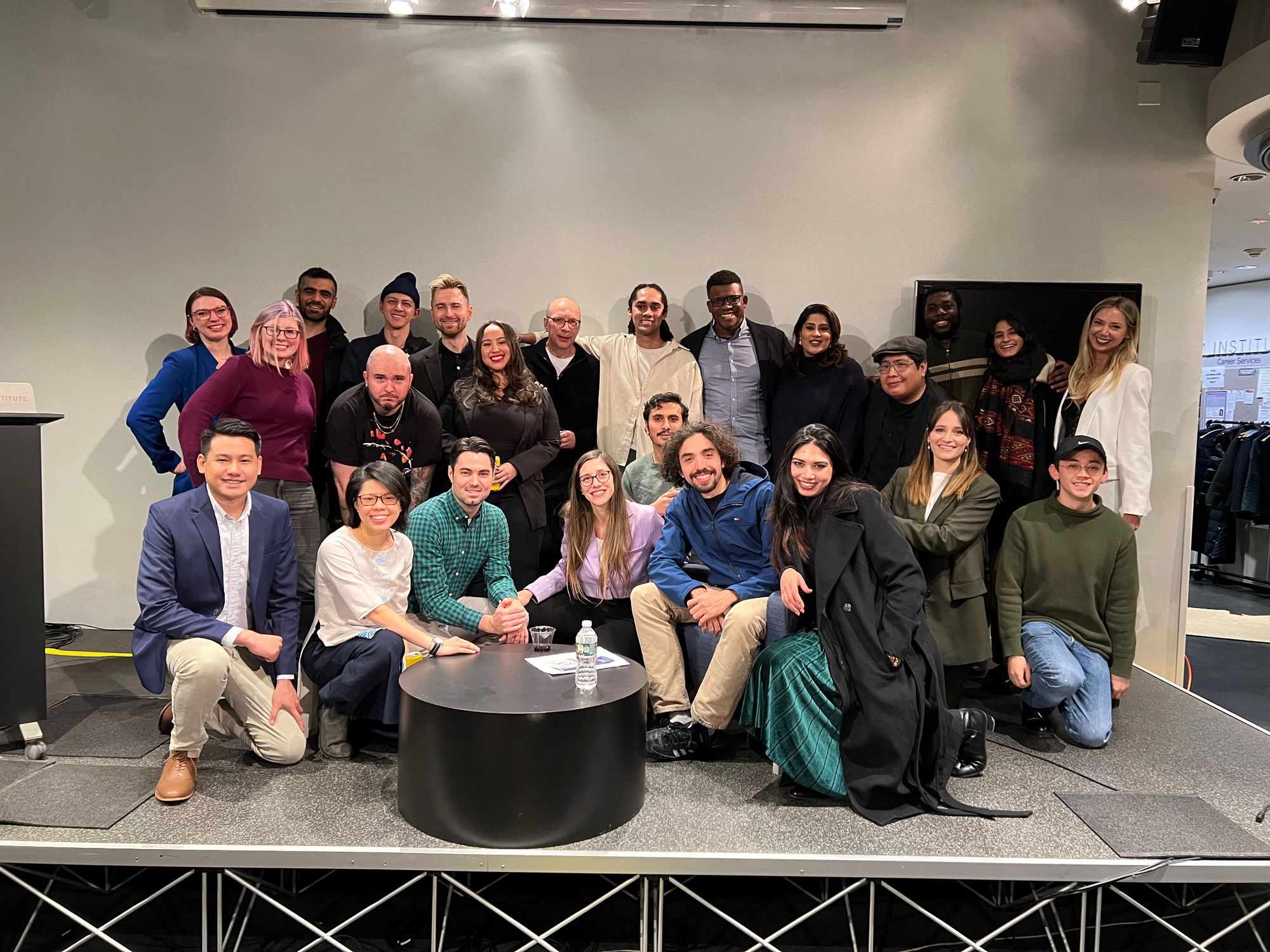 Laugh, Dammit! NYC
My comedy hobby has started to take its own set of legs.  I'm a standup comedian who hosts the Laugh Dammit mic at Young Ethel's bar in Park Slope, Brooklyn, NYC. If you're interested in practicing your skills — hit me up, and I'll make it happen in Brooklyn. I have performed alongside comedians featured on HBO, Buzzfeed, and Comedy Central. I have also pursued further education in sketch writing and stand-up at UCB and the PIT.  I'm currently open to opportunities to perform.
Speaking + Thought Leadership
One of my big goals in 2023 is to continue to hone my skills as a developer educator and public speaker.  I actively seek opportunities to share knowledge or host workshops around my expertise.
Offline pursuits and activities
This year — I placed a larger emphasis on seeking out opportunities that took me offline to create a sense of balance (and sanity) in my (very) online world.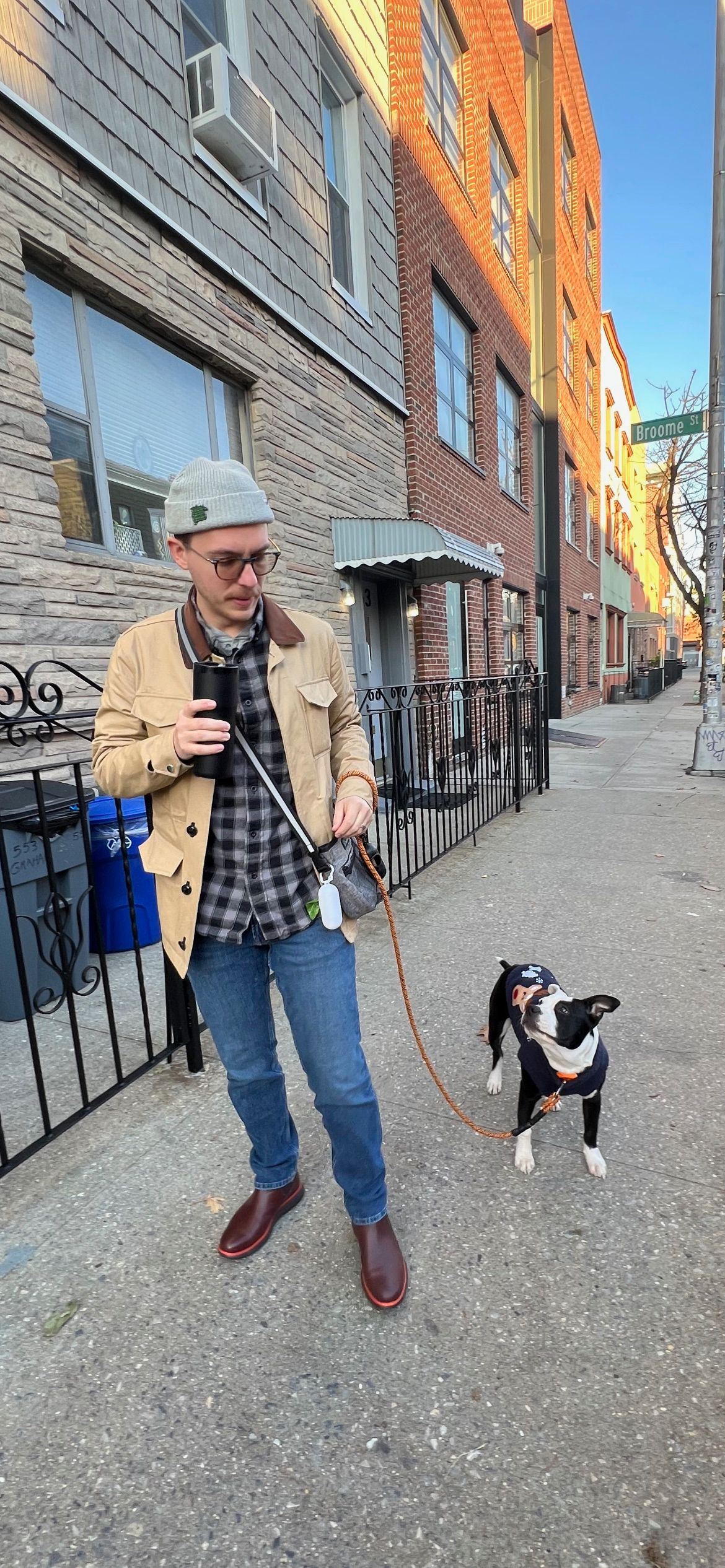 Dog Parenting
This past year, my husband and I rescued a 30lb rescue pit-mix named Q.  He runs our world. My free time is often spent with this little goober training him and showing off the world he's still new to. You can follow his pursuits on Instagram.
Fandom
I love exploring fandom, how fans are activated and engaged in our world, and how niche fandoms spark movements that have larger impacts than themselves. Passionate people are changing the world — fans are one way of expressing that passion.
Endurance Sports
I've long been a fan of endurance sports, I swam competitively growing up + enjoy racing triathlons now. I'm currently training for the Spring 2023 and Alcatraz Triathalon.
---
dig what I'm sharing? say thanks with a coffee.