now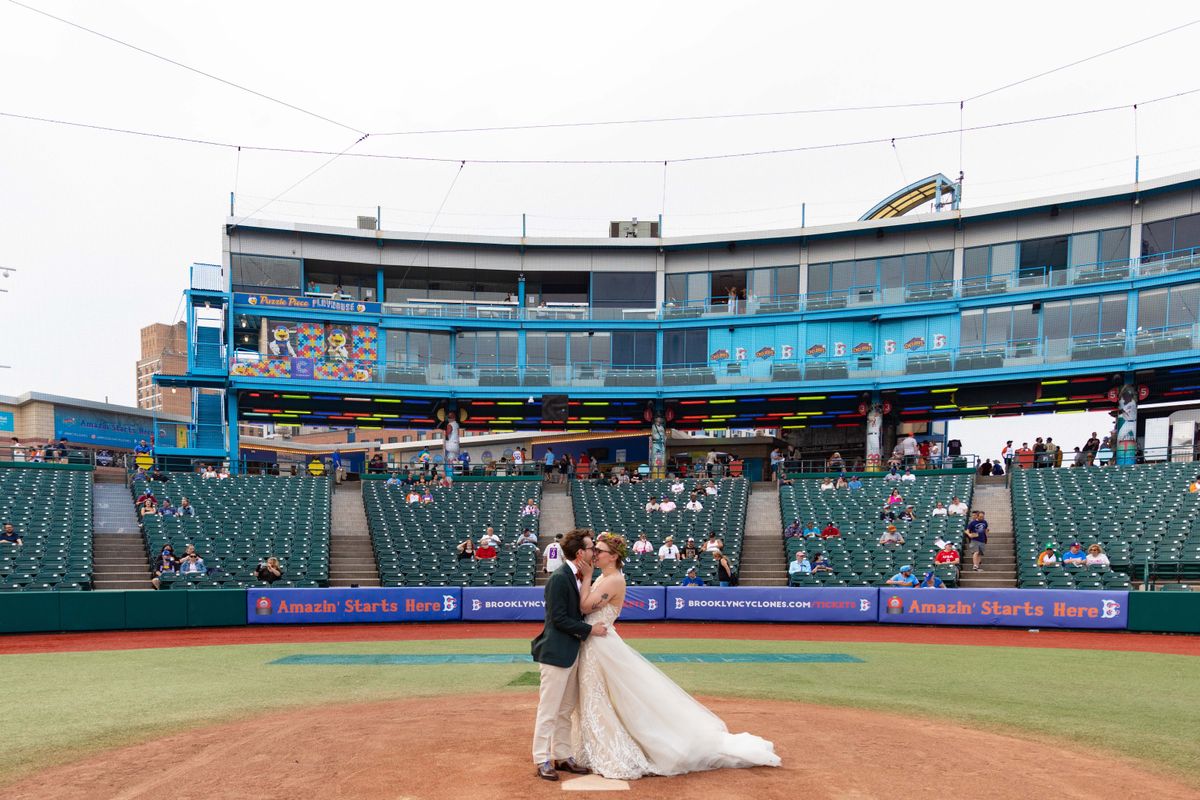 this is a now page — and if you have your own site you should make one too.
updated 8/22/22
While I'd describe myself as a very online human, I'm learning to explore more hobbies offline. Online or off, what I'm up to can be broken down into four primary activities that align with my core values: connection with those around me, educating myself and others, elevating new voices, + questioning with discovery as the goal.
Here's a quick breakdown of where I'm spending my time.
Community things
Most of my professional day-to-day endeavors explore the world of community building and how we connect online and offline.
Open to work
My time with Orbit has ended, and I'm now looking for my next adventure. You can learn more on my for hire page or take a peek at my resume here.
Fandom
I love exploring fandom, how fans are activated and engaged in our world, and how niche fandoms spark movements that have impacts larger than themselves. Passionate people are changing the world — fans are one way of expressing that passion.
Education
I believe that education (whether self-guided or formally led) can drastically impact one's life.
Exploring new ways of knowledge-sharing
I'm enjoying exploring new ways of sharing knowledge with others and learning together. Through note-taking at events, keeping a public reading log, or exploring new ways to connect with others, it's important that we share things with others.
Partaking in activities that help me share knowledge
Knowledge sharing isn't something I can do alone — I actively seek and partake in activities that help me share knowledge. From partnerships with Knowable, publishing on this site, and education work at Orbit, I seek opportunities to increase information access.
Offline pursuits and activities
This year — I placed a larger emphasis on seeking out opportunities that took me offline to create a sense of balance (and sanity) in my very online world.
Comedy
I've continued to pursue my comedy interests, including starting to pursue sketch comedy and writing.  I've recently been fortunate to have taken additional classes and apprenticeships at UCB. I started doing standup this year and took a class at the PIT with Chris Griggs and now seek out opportunities to practice and perform.
Trivia League
I participate in a fairly-competitive trivia league in NYC.  Our team made it to the playoffs in the winter 2021 season.
Endurance Sports
I've long been a fan of endurance sports, I swam competitively growing up + enjoy racing triathlons now. I'm currently training for the Spring 2023 and Alcatraz Triathalon.
---
dig what I'm sharing? say thanks with a coffee.