Wait, what? Have you ever done that thing, and been entirely let down by that thing (looking @ you Times Square), but enjoyed parts of it anyway? Welcome to the Sham Podcast. Because sometimes, life is a total f*cking sham.
Momina, Mayuri and myself created a happy hour podcast talking about those things that society tells us we love, but we just can't. Think about us like society's Yelp review — open, honest, and to be taken with a grain of salt. We're here to laugh, cry, and unabashedly love the things we love, or don't.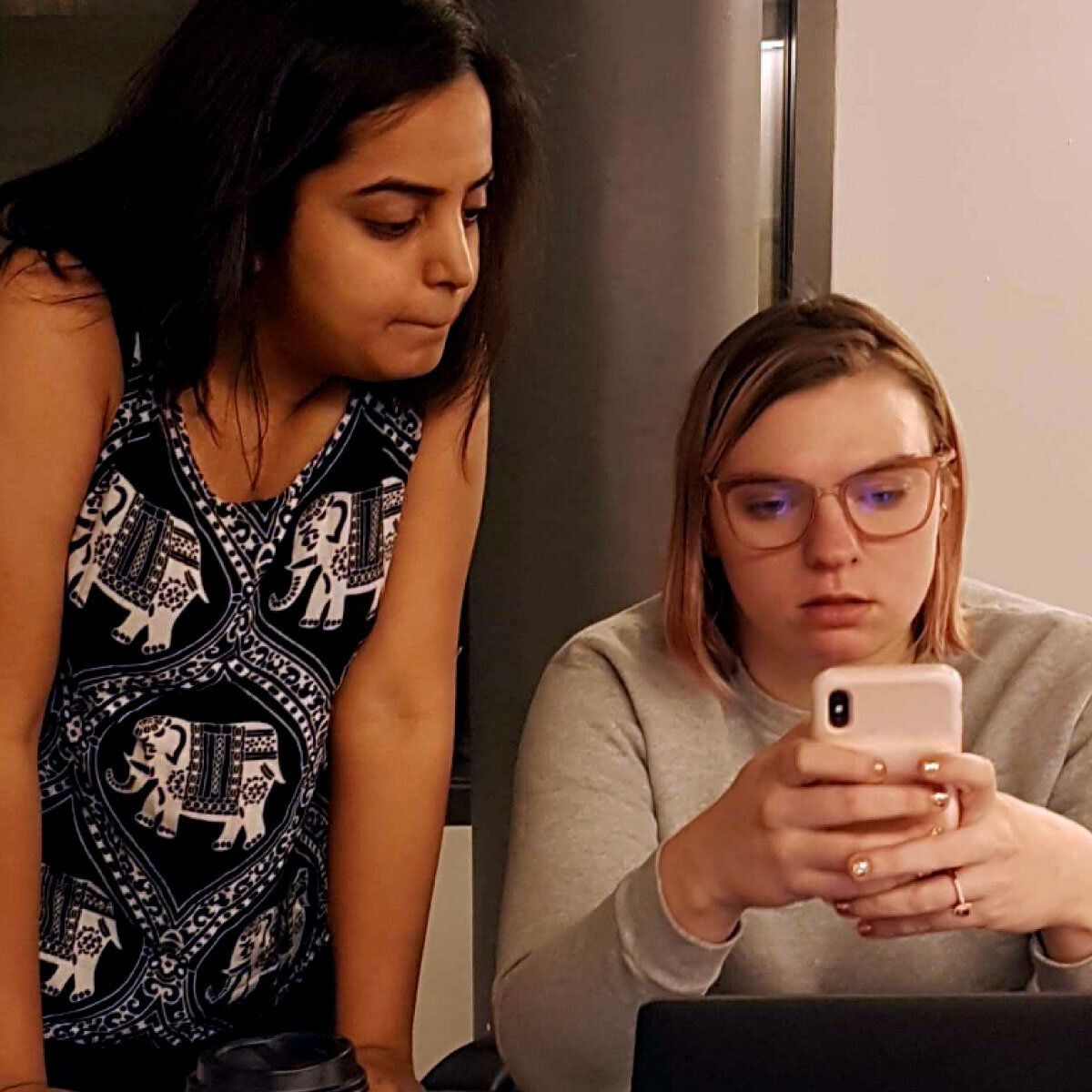 Finding let downs in the world around us
As new New Yorkers, we're finding that often we're let down by the world around us.  Times Square? A walking advertisement and some stairs.  Subway transit? Not so great when it's past midnight and you're tired as heck.  After-class conversations led us to believe that we're not the only ones.  Diving into the internet on Twitter and Reddit, we searched other topics where people were tweeting or writing their grievances about what's overhyped.
We had no shortage of finding things that were a letdown on the internet and using an Instagram account, we helped source some of the thoughts of what exactly people thought was a letdown. But the beauty of the podcast was not just featuring what was overhyped in society —- we didn't want to be a bunch of chronic complainers, but about realizing that in some ways, everything is overhyped, so do what you love anyway.
Twitter became a fun area for us to source inspiration for topics, but also create social content around things that were #relatable.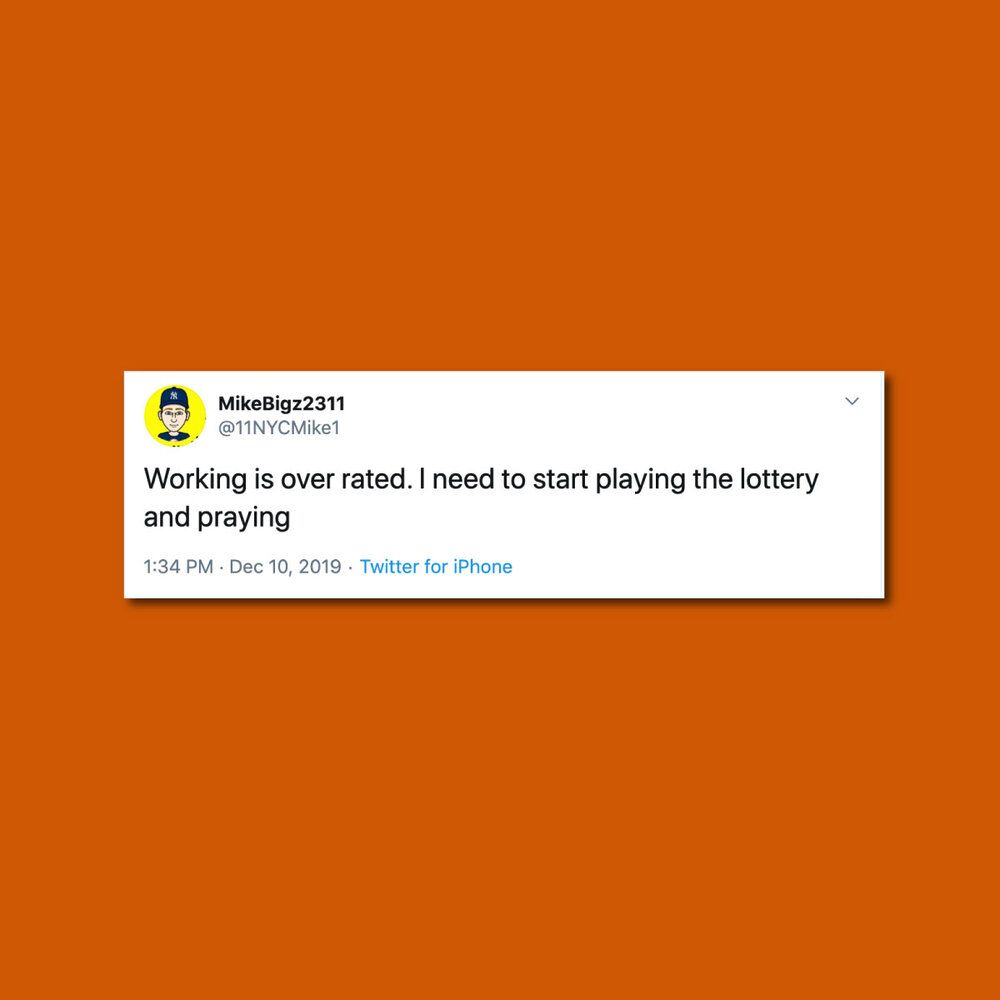 Recording
We've been batch recording episodes, with our first two being on topics we already had heated opinions on —- New York City and Social Media Influencers. As we prepare to record, Momina and I, the hosts, would do research on topics that we were frustrated with, and Mayuri, the producer, would give us a general direction to run in.  For example, on our Social Media Influencer episode, we shared links on how they all looked the same, the lack of transparency in the industry, and just how big was this industry overall.  Our format also allows for a point of reflection at the end, just what did we learn, and what do we wish to see from the given topic that would make it less of a letdown?  Or what isn't a letdown about it?
This format allows us to not just have an organized complaining session, but rather, a productive conversation on how big the issue is, who else has an opinion on it, and what do we think could be done to move the project forward.
Comments
Sign in or become a erin mikail staples member to join the conversation.
Just enter your email below to get a log in link.